Why We're Better
---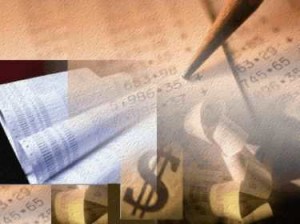 We are better because we care about our clients more, we have the necessary skills and knowledge — and we work harder. It's that simple.We believe that most tax and bookkeeping agencies have lost sight of what it means to care about clients. Really care. They often get lost in the numbers and in the minutiae.
But, accounting is not merely about dollars and cents. It is about people and families — and protecting their futures. We have a different approach, and that's why we provide unequaled service and unmatched results.Our mission is to ensure the success of our clients by providing financial, tax and consulting services in a secured local environment by qualified professionals, being a resource for their business and personal needs so that they have an assured state of mind. We view every client as a partner, believing in the synergy of relationships, giving attention to our clients and knowing that our success is the result of their success.
Experience a new level of service and results with Golden Bay Tax & Bookkeeping:
Get Organized. Save Time. Save Money.
Contact us at: (510) 758-9725 or via
email
—
and expect a thorough, thoughtful reply within 24 hours.
Comments? Questions? Kudos? We welcome your feedback in the "comments section" below. And, we thank you.