What We Do
---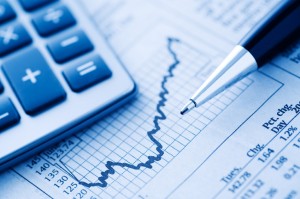 Here's what we don't do: we don't make lofty promises.
We get hard results efficiently and seamlessly.
Golden Bay Tax & Bookkeeping provides strategic tax planning services and representation of clients in resolving matters with tax collection agencies in the United States.
Through our dedication to working agreements, you control every phase of the consulting relationship with confidence, reliability and sureness. We are committed to providing results that exceed our clients' expectations with analytics and consulting solutions that empower each client to succeed in their business and profession.
Here is the list of services in which we specialize:
Tax Return Preparation
Individual, Partnerships, Corporations
Fiduciary, Estates, Trusts, Non-Profit
All State Returns
Electronic Filing
Bookkeeping
General ledger and journal entries
Monthly balance sheets & income statements
Financial Reviews
Bill Payments
Budgeting Consulting
Sales Tax and Payroll Preparation
Payroll Services
Budgeting
Forecasting
Sales and Use Tax Filing
Audit Representation
IRS Correspondence
IRS Negotiations
Offer In Compromise
Other Tax Matters
Non-Profit Organization Formation
Tax Debt Installment Application
IRS Transcripts
Experience a new level of service and results with Golden Bay Tax & Bookkeeping: Get Organized. Save Time. Save Money. Contact us at: (510) 758-9725 or via email — and expect a thorough, thoughtful reply within 24 hours.
Comments? Questions? Kudos? We welcome your feedback in the "comments section" below. And, we thank you.